Contact us
:


Get Connected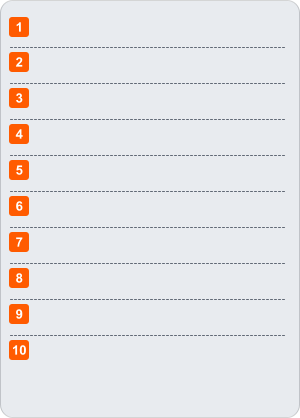 Got a question? Then contacting Lightning Entertainment couldn't be easier.
Simply complete the below form and a member of the team will get back to
you. However if you prefer to speak to someone on the telephone then
please click here.

Mobile Disco and Karaoke based in Stoke on Trent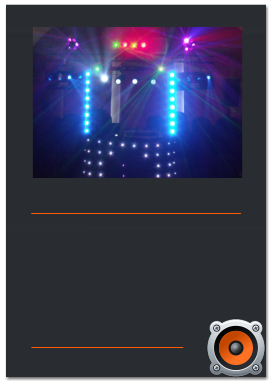 Working With
Lightning Entertainment, are
proud to be working in
conjunction with many other
local companies and venues
across stafforshire to bring
you the perfect event.